One-day conference, Saturday, March 2 
9 am - 3 pm @Park Street Church, Boston
Refugees: The Challenge of Compassion
Faced with unprecedented numbers of refugees, we run the risk of hardening our hearts. How can we respond with compassion? What's the difference between real help and responses that just make us feel better? Come hear how followers of Jesus are stepping up and where you fit in.
Plenary Addresses
Refugees: Why and How to Respond, Dr. Patrick Krayer
Part 1: The global wave of refugees and ways Interserve Partners across the Hindu, Buddhist and Muslims worlds are responding.

 

Part 2: An interactive discussion of the challenges that can arise in refugee work ranging from unhealthy power dynamics to the bruising impact on personal faith.
Workshops
From There to Here and Back, Rev. Torli Krua
An account of how God is sending Muslim refugees here to encounter Jesus and then using them as agents for revival and change both here and in their home countries.
Short-term Opportunities,Lydia Sheldon and Dan Obenschain
An overview of Interserve's short-term opportunities and a first-hand account of a year spent teaching in Thailand.
Panel Discussion: Coming Alongside Refugees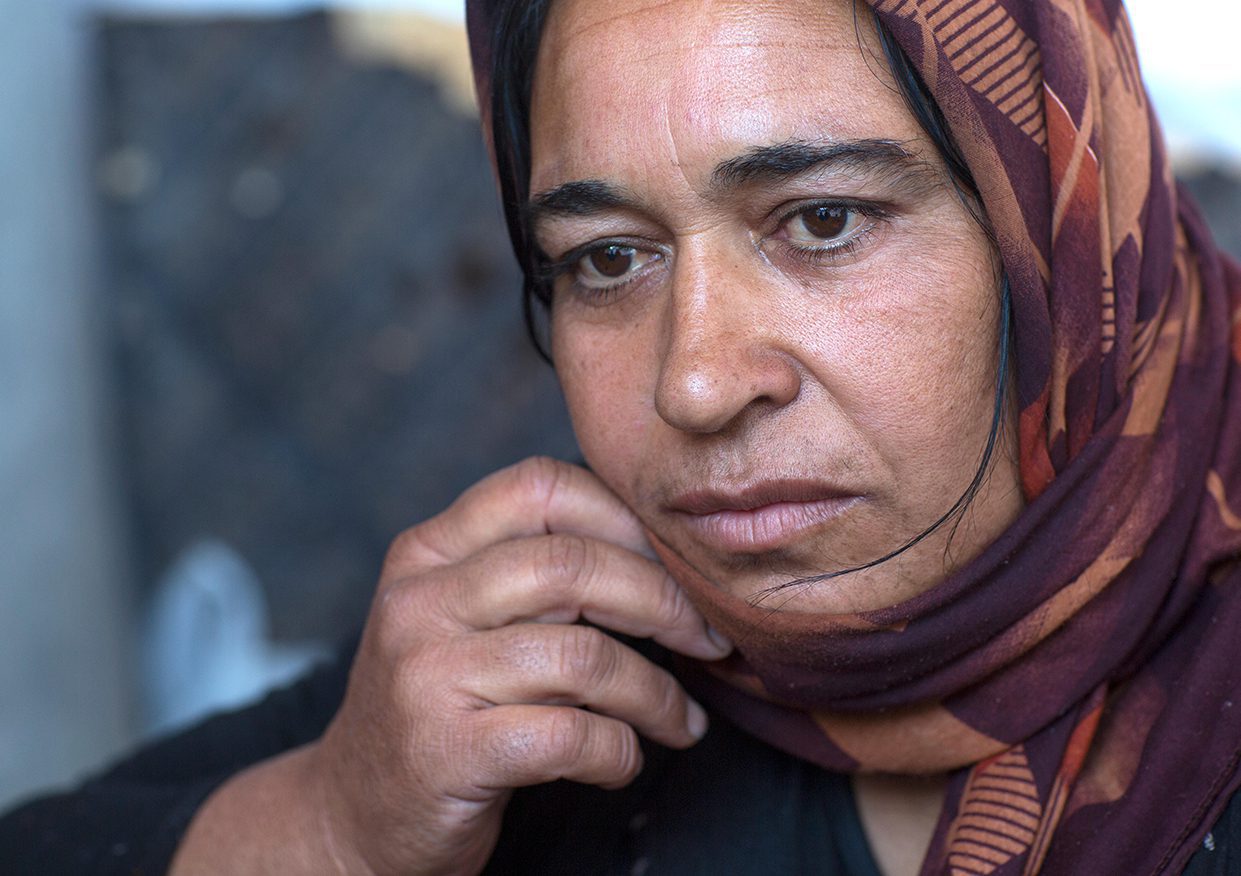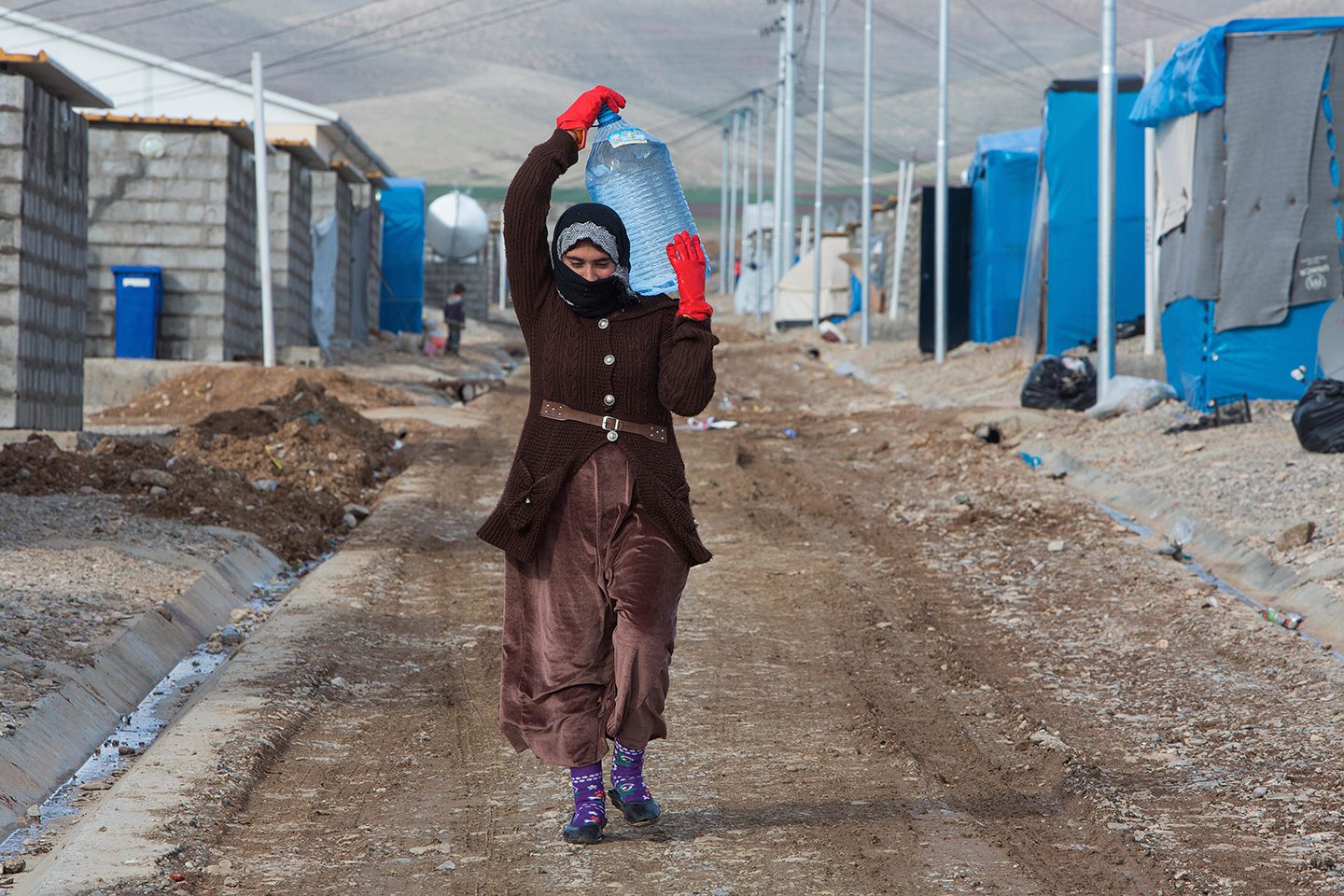 Speakers
Dr. Patrick Krayer, Executive Director of InterserveUSA, spent 28 years working in South Asia, 15 of which were serving refugees. He is the author of My Mother's Sons: Managing Sexuality in Christian and Islamic Communities.
Rev. Torli Krua, Co-Director of Greater Boston Refugee Ministry, draws from his own experience as a refugee to equip others. He is a contributor to Refugee Diaspora, edited by Miriam Adeney and Sam George.
Lydia Sheldon, a writer for the American Bible Society, taught at an international school in Southeast Asia through Interserve's short-term program.
Dan Obenschain, Area Co-ordinator for InterserveUSA, developed a microfinance program in a war-torn region of South Asia.
Location
Park Street Church is located at 1 Park Street, Boston. If driving, discounted parking is available at the Boston Common Garage. Just take the ticket, park your car, and purchase a $9 voucher at the church's front desk to use when exiting the garage.
Cost (includes lunch)
$30 for adults
$25 for students
$10 for children ages 3-11
Scholarships available on request
Childcare provided with advance notice