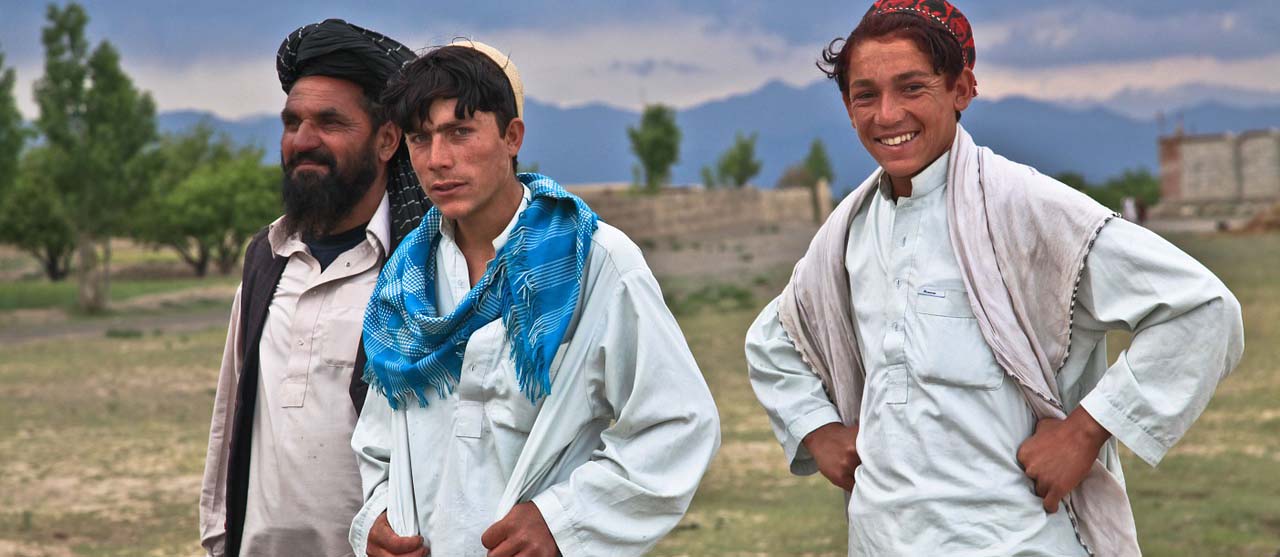 Persevering with JOY
---
The Interserve Summer Conference, June 7-9
---
Once a summer, the Interserve family and friends gather to hear first-hand reports, network, pray, and reconnect to God's mission. We hope you'll join us!
We're meeting this year at Lakeside Christian Retreat Center, just an hour from Albany and less than hours from New York and Boston. We're looking forward to wooded trails, mountain views, and family-style meals with new, soon-to-be-friends.
Program Highlights:
Our special plenary speaker, Pastor J.D. from Park Street Church in Boston, will be guiding us through the book of Ruth to see God's heart for the marginalized and the refugee. Our speaker previously served as Executive Director of a cutting-edge overseas organization and has a PhD from the University of Pennsylvania in Educational Linguistics.
---
The Executive Director of a major NGO in Central Asia will be bringing a fresh report on developments.
---
A former Buddhist, born under the Khmer Rouge, will tell of her pilgrimage and the transformation she's found through Christ.
---
Breakout sessions will explore disciple-making among Hindus, relief-work among refugees in Europe, or Interserve's short-term service program.
Accomodations:
We've reserved Lakewood Lodge. Rooms include two single beds and two sets of bunk beds with a private bath.
---
Childcare:
Please bring your kids. We will provide childcare and we're sure they will enjoy the beautiful setting.
---
Schedule:
The weekend officially begins with Friday dinner at 6 pm and goes through Sunday lunch. You are welcome to come for the whole weekend or just for the day on Saturday. Please see the full schedule below.
---
Cost (prices will increase after May 15):
Adults:         $170 (full weekend)
$ 80 (Saturday only)
---
Students:     $140
---
Children:      $110 (age 5-12)
Friday, June 7
2:00 Registration opens
3:00 Pre-conference: Annual Meeting of Internationals Serving Asians
6:00 Dinner
7:00 Reading Ruth: Serious Difficulties
8:00 Report from Central Asia
9:00 Refreshments and Fellowship
Saturday morning, June 8
7:00 Morning prayer and intercession
8:00  Breakfast
9:00  Opening and Overview
9:30  Reading Ruth: Turning Points
10:30 Workshops
12:30 Lunch
Saturday afternoon, June 8
1:45  Introduction
1:55  Following Christ in Cambodia
2:15  Reading Ruth: The Kinsman-Redeemer
2:45  Prayer
3:15  Interserve's OnTrack Program
4:15  Free time (swimming, hiking, networking)
5:30  Dinner
6:30  Worship
7:00  Reports from abroad and prayer
9:00  Refreshments
Sunday morning, June 9
8:30  Breakfast
8:45  Welcome and hymns
9:00  Reading Ruth: Marriage & the Kinsman/Redeemer
9:45  Worship Communion & prayer
10:15 Hymn sharing and prayer
12:30 Lunch